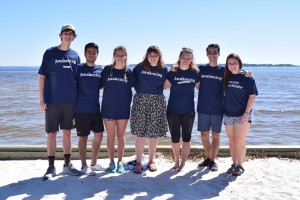 A retreat experience offers an opportunity to grow in relationship with God and to develop individually and within the context of a community. Time spent on a retreat allows time to refocus spiritual and personal priorities and to regain a sense of the holy in everyday life.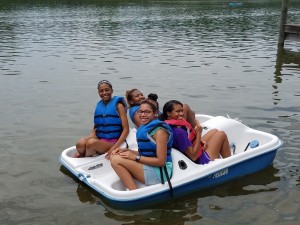 Beginnings Retreat for First Year Students
 August 24-25, 2018
This retreat, provides an overnight experience for incoming students to meet new friends and learn from upper classmen what to expect in their 1st year on the Hill.  This retreat is both relaxed and spiritual, accommodating to both the retreat veteran and newcomer. Signups take place online.  CLICK HERE TO REGISTER FOR BEGINNINGS!
Luke 11 Retreat: "Lord, Teach Us to Pray"
February 8-9, 2019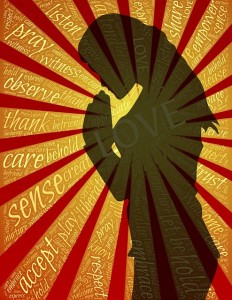 Do you want to learn new ways to pray?  Looking to deepen your relationship with God?  Join us as we gather in prayer together, and reflect on what brings us closer to God.
Allies Retreat
November 10, 2018
A day of reflection for students of the LGBTQ community, their friends and allies on the love of God, neighbor, and self.
Awakening Retreats
September 28-30, 2018 & March 29-31, 2019
Commonly referred to as the SHAPe (Spring Hill Awakening Program) Retreat, these popular weekend retreats are given for students by students.  They provide students the opportunity to reflect upon their relationship with God and others.  The retreat experience consists of talks, sharing, reflection, food, fun, fellowship, and liturgical celebration. Signups take place online.
Ignatian Retreat
A retreat experience which encompasses quiet, reflection, prayer and spiritual direction away from campus.
Lenten Retreat for Students
March 6-April 14, 2019
A five-week on-campus retreat for students who meet weekly to reflect and share about their lives of faith, in anticipation of the celebration of Easter.
Senior Reflection Night (25 Days Until Graduation)
April 9, 2019
Join with others from the Class of 2019 to reflect upon your years at Spring Hill while enjoying food and friends.